We create short, creative, social media and image videos that make your brand and your product stand out from the usual soft-boiled marketing mush. Video content that gives you the flutters and makes your follower numbers skyrocket.
Your most complex sensory organ is in for an evolutionary upgrade. Your target audiences will feel, smell, and taste with their eyes, thanks to our social media and image videos. Where others just show videos, we create a true rush of emotions. Clips from Tasty Shots are short videos of your product or your brand, that ignite an emotional firework in the minds of your consumer.
Now is the time, turn your customers into die-hard fans.
Proud and loud –
our references
Our cue: "Open Minded". We are ready to create new and unconventional ways and serve a multitude of industries. Whether with Instagram video, Facebook video, Tik Tok video or a brand film - our specialty is not one specific industry. Our specialty is quality - across all industries.
Let's find out together what we can do for you!
MACRO PRODUCT SHOTS
Laowa Probe Macro Lens 24mm
MERRY CHRISTMAS 2020
Laowa Probe Macro Lens 24mm
3D-PRINTER & IT FILM PRODUCTION
3D-printed products Willingen
FURNITURE FILM PRODUCTION
Industrial Design
COCKTAIL BAR FILM PRODUCTION
Caipilicious "Cocktail"
DESSERT FILM PRODUCTION
"Jummylicious... NOT low carb!"
FOOD FILM PRODUCTION
"Cinematic Omelet"
FOOD FILM PRODUCTION
"OMG - Those Cheese nachos!"
FOOD FILM PRODUCTION
"Olé! Salsa Mexicana!"
FOOD FILM PRODUCTION
"Holy Guacamoly!"
How we
boost
your performance
with our social media videos
First we work, then you indulge. We make sure you don't have to worry about anything, just look forward to your finished masterpiece. A
lean-back-and-enjoy-the-result-highlight,
as we like to call it.
You have questions? Then we already have the answers.
PLANNING
We plan and do everything necessary for the film production and take care of everything professionally. Of course, we will always keep you up to date and you will have control over the result at all times.
FILM SHOOT
We place your product, brand or service in the spotlight and film everything that is needed for your blockbuster commercial.
POST-PRODUCTION
Following the shoot comes post-production. This is where the famous editing style of Tasty Shots comes into play. Perfectly edited to the music, of course.
COLOR CORRECTION
Our creative color correction "Tasty Color Correction" gives your film juicy and vibrant colors.
SOUND EFFECTS
The icing on the cake: the sound effects. They trigger the perception and emphasize the highlights even more.
ONLINE-MARKETING
For questions about online-marketing, strategy, and presentation of your new videos, we stand by your side.
MANY PLATFORMS, MANY FORMATS
Each social media platform also needs its specific format to get the most out of your marketing campaign. Whether it's an Instagram video or story, a Tik Tok clip, or a Facebook post, together we will discuss which format you need, for which platform, and tailor our film production to your online advertising campaign.
What do our customers say?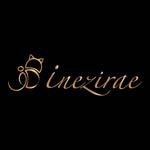 Dear Tasty Shots Team, for us it was the first video shoot ever and it was really a lot of fun with you. Starting from the super pre-production preparation, to the filmshoot on location and the final video, everything was just great and we have always felt in the best hands with you, which is also evident in the great result of the video. We are totally thrilled and already very excited about how the video will be received by our customers. We are looking forward to the next projects with you. Thank you again for your creativity, professionalism and the stunning results.
Inezirae Jewellery Online Shop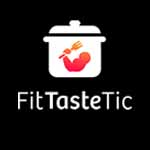 Vanessa and Jessica provided us with excellent support and enabled us to develop a top promotional video for our healthy recipes app.
Thanks to their creativity and openness to feedback, our video became a real masterpiece.
Fitness Recipe APP - FitTasteTic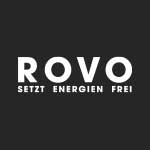 The film turned out great. The response was not to be surpassed!
ROVO Ergonomic and designer office chairs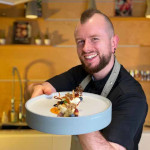 Pictures say more than a 1000 words! It's amazing what Tasty Shots puts into their video projects in terms of detail, know-how and love. From the initial consultation, before the start of the shooting, to the production and final debriefing. Everything was meticulously organized, professional, and implemented at its finest, exactly as I wished. I knew they were good but what I got was awesome. I did not expect that. The video helped me tremendously with my reach on social media and was the best video I've had so far. I can highly recommend Tasty Shots and look forward to more exciting projects together. Chapeau! Keep up the good work!
Franks's Fit Kitchen in Mainz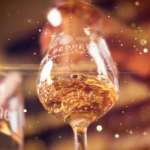 THANK YOU very much for the first cool Tasty Shot Video. Not only did we love it, but also our customers. More importantly: It also brought new customers our way.. Short, to the point, exciting - brilliant! We are looking forward to the next project.
Mr Pepper's whisky chef in Darmstadt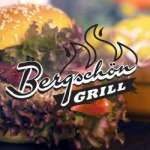 Dear Tasty Shots Team, we would like to thank you for the first class burger video for our restaurant "Bergschön Grill". The video makes you want to eat, is fun and highly professional. It doesn't get any better than this. Working with you was a pleasure. Above all, our kitchen director had great fun. Perfectly edited for the social media channels, this is what marketing of the future looks like. Top! The Bergschön team.
Bergschön Grill in Mainz Lerchenberg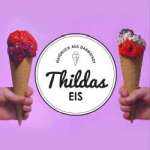 The shoot with the film crew was highly professional from start to finish. We had a lot of fun and the ideas for the clip were extremely creative. Perfectly edited for the social media channels and hugely appealing to the client.
Thilda's ice cream in Darmstadt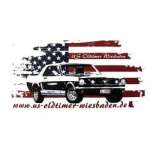 We commissioned Tasty Shots to shoot an image video for our classic car rental business and the result knocked our socks off. Despite the limited shooting time of only 2 days, we received a spectacular and professional video. It was the first project we did together with Tasty Shots, but will surely not be the last.
US classic car rental Wiesbaden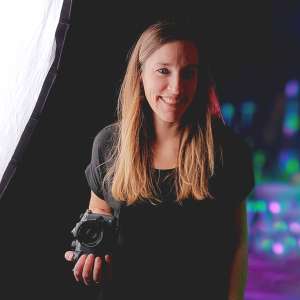 Vanessa Cara-Kerr
Founder | Creative Head & Director
Vanessa is our multi-talent. You'll meet her on the shoot, because she's the one behind the cinematic magic.
10 years of experience as a film production manager
over 40 international film awards
3D Animation Artist
Professional underwater filmmaker
Youtube host for camera tutorials
Passionate landscape photographer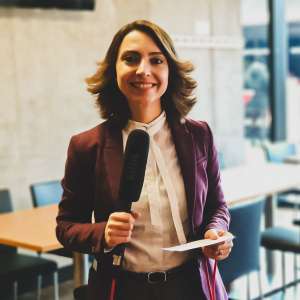 Jessica W. Schüz
Founder | Business Head
Jessica pulls all the strings in the background, so that an amazing film is created at the end. If you're in contact with us, the first person you'll probably talk to is Jessica!
9 years of experience as a project manager & consultant in business / digital transformation, communication & social media in various corporations & innovative medium-sized businesses.
Loves music & American classic cars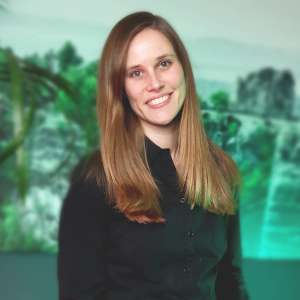 Helena
Production Assistant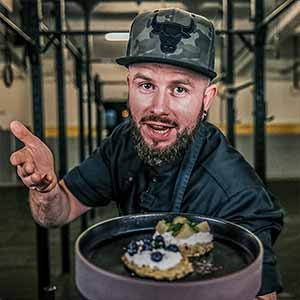 Frank Schirmacher
Food Artist / Frank's fit Kitchen
Frank transforms ingredients of any kind into a work of art, he is a professional food artist. If you want to stage your dish or drink in a special way, Frank creates the perfect stage. Frank is a ZDF Foodexpert and in his Frank's Fit Kitchen Masterclass online courses you will learn everything about Clean Eating.
franksfitkitchen.de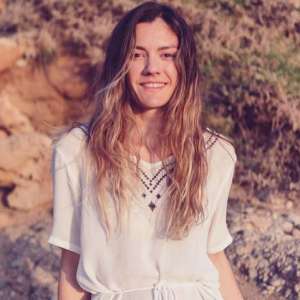 Céline
Social Media Manager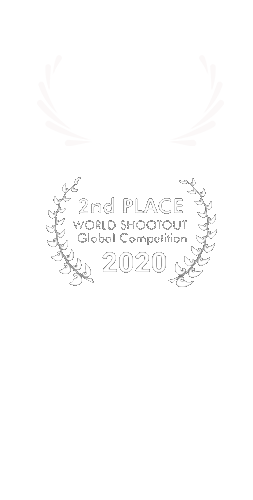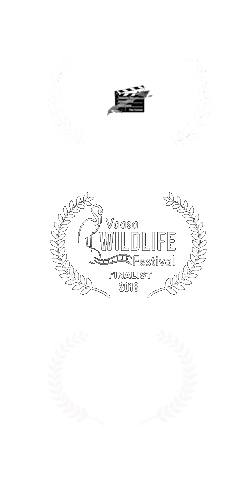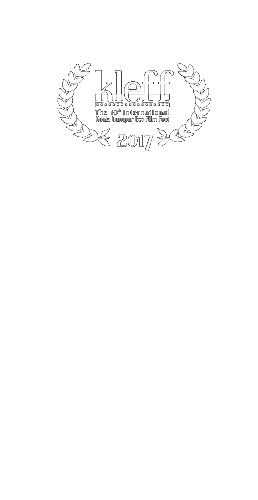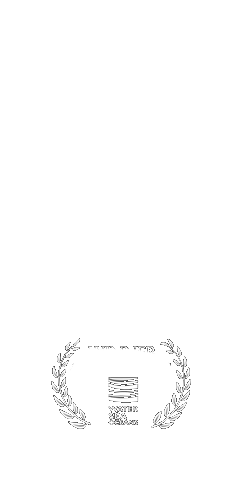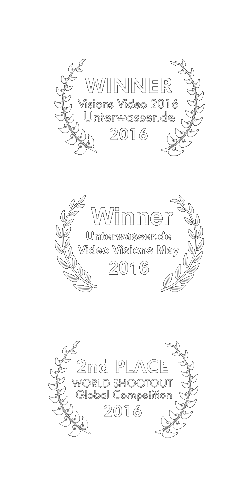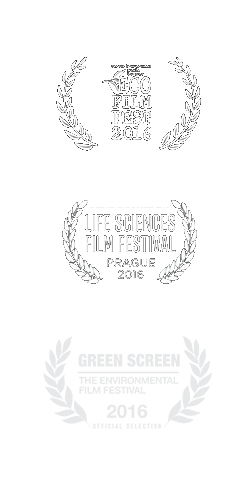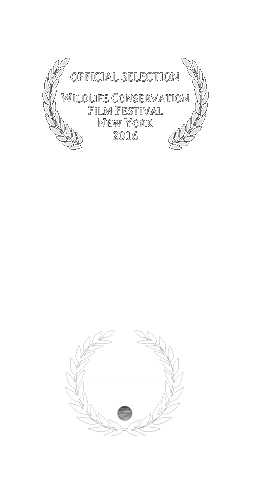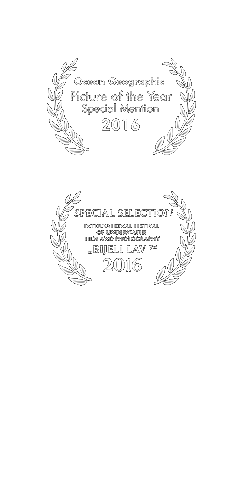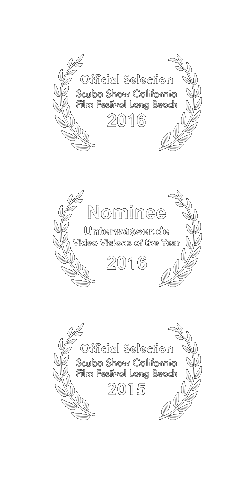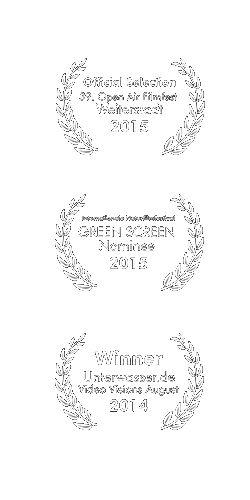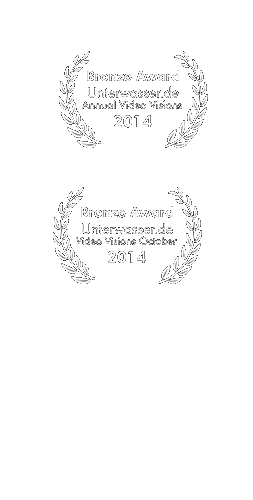 Contact
Tasty Shots Film Production Berliner Str. 29 65462 Ginsheim Germany
Öffnungszeiten
We are available for you around the clock. We have long left the oldschool opening/office hours behind us. We live in a dynamic and fast-moving time and want to make it as easy as possible for you to contact us.
What are

you

waiting for?
Would you like a Tasty video? Send us a quick message and the rest will take care of itself.