VIDEO CONTENT THAT MAKES YOUR FOLLOWER NUMBERS SKYROCKET

We help brands and companies with our extraordinary
5 Level Video Concept
to attract the attention of their target audience on social media channels in order to measurably increase the marketing success.

This is how we increase
your performance with our
5 Level Video Concept
1. LEVEL
OBJECTIVE
In this level we define your video campaign goals together.
2. LEVEL
ANALYSIS
Together we analyze your target audience to develop a perfect video strategy for you.
3. LEVEL
CONCEPT
Now it gets creative! Ideas bubble up and we create a concept that is tailored to your target group.
4. LEVEL
FILM PRODUCTION
It's time to ignite emotional fireworks in the minds of your target group! In this level we produce your Tasty Shots.
5. LEVEL
DELIVERY
To ensure the optimal online performance, we create different film versions, each adapted to the channels in which you want to position yourself.
6. BONUS LEVEL
ADVERTISING
Now you have your Ferrari - but you are missing the petrol? We support you in taking the right social media advertising measures so that your marketing achieves the best results.
Your most complex sensory organ is in for an evolutionary upgrade. Your target audiences will feel, smell, and taste with their eyes, thanks to our social media and image videos. Where others just show videos, we create a true rush of emotions. Clips from Tasty Shots are short videos of your product or your brand, that ignite an emotional firework in the minds of your consumer.
Now is the time, turn your customers into die-hard fans.
Proud and loud –
our references
Our cue: "Open Minded". We are ready to create new and unconventional ways and serve a multitude of industries. Whether with Instagram video, Facebook video, Tik Tok video or a brand film - our specialty is not one specific industry. Our specialty is quality - across all industries.
Let's find out,
which video strategy is right for you!
OUTDOOR & CAMPING BRAND FILM
INTERIOR WORK & ARCHITECTURE
STREET & EVENT FOOD TRUCK
DENTISTRY CELEBRATION VIDEO
JEWELLERY - BRAND COMMERCIAL
FOOD VIDEO & APP FILM PRODUCTION
WHISKY & FOOD FILM PRODUCTION
MACRO PRODUCT SHOTS
Laowa Probe Macro Lens 24mm
VINTAGE CAR FILM PRODUCTION
OFFICE FURNITURE FILM PRODUCTION
ICE CREAM FILM PRODUCTION
WHISKY STORE FILM PRODUCTION
FURNITURE FILM PRODUCTION
Industrial Design
COCKTAIL BAR FILM PRODUCTION
Caipilicious "Cocktail"
DESSERT FILM PRODUCTION
"Jummylicious... NOT low carb!"
3D-PRINTER & IT FILM PRODUCTION
3D-printed products Willingen
FOOD FILM PRODUCTION
"Cinematic Omelet"
FOOD FILM PRODUCTION
"OMG - Those Cheese nachos!"
FOOD FILM PRODUCTION
"Olé! Salsa Mexicana!"
FOOD FILM PRODUCTION
"Holy Guacamoly!"
MERRY CHRISTMAS 2020
Laowa Probe Macro Lens 24mm
Check out our Reels – for TikTok, Instagram and Youtube.

We are a social media video agancy that specializes in creating social media scroll stoppers for food, brand and product videos and commercials specifically designed for your target audience. The first 3 seconds decide whether the user is instantly hooked by your content, or continues to scroll. We create that hook to turn your target audiences into customers. How do we do that? We let your target audience smell, feel and taste with their eyes!
Do you want a scroll stopper? In our

5 level video concept

we analyze exactly what your brand needs.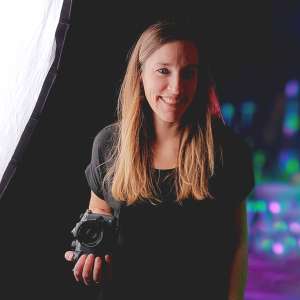 Vanessa Cara-Kerr
Founder | Creative Head & Director
Vanessa is our multi-talent. You'll meet her on the shoot, because she's the one behind the cinematic magic.
10 years of experience as a film production manager
over 40 international film awards
3D Animation Artist
Professional underwater filmmaker
Youtube host for camera tutorials
Passionate landscape photographer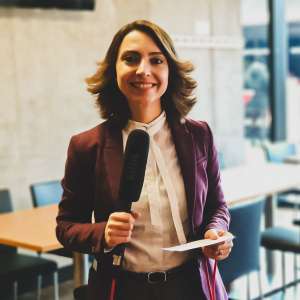 Jessica W. Schüz
Founder | Business Head
Jessica pulls all the strings in the background, so that an amazing film is created at the end. If you're in contact with us, the first person you'll probably talk to is Jessica!
9 years of experience as a project manager & consultant in business / digital transformation, communication & social media in various corporations & innovative medium-sized businesses.
Loves music & American classic cars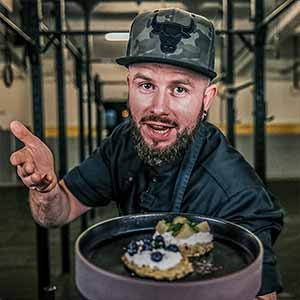 Frank Schirmacher
Food Artist / Frank's fit Kitchen
Frank transforms ingredients of any kind into a work of art, he is a professional food artist. If you want to stage your dish or drink in a special way, Frank creates the perfect stage. Frank is a ZDF Foodexpert and in his Frank's Fit Kitchen Masterclass online courses you will learn everything about Clean Eating.
franksfitkitchen.de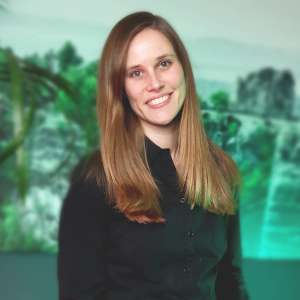 Helena
Production Assistant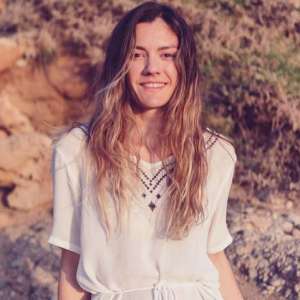 Céline
Social Media Manager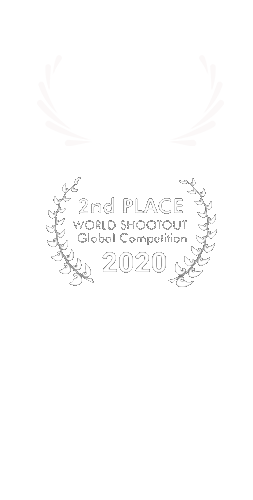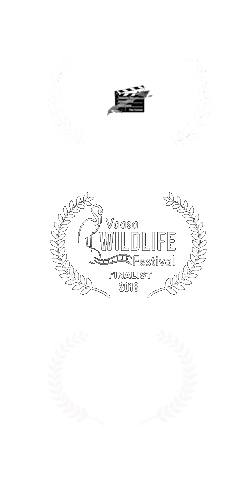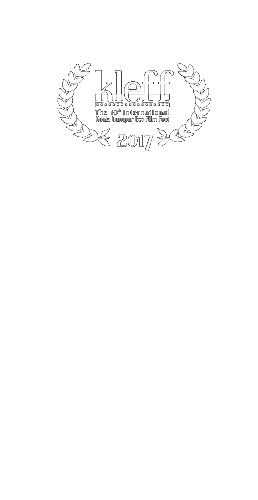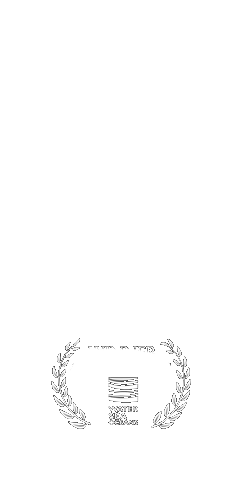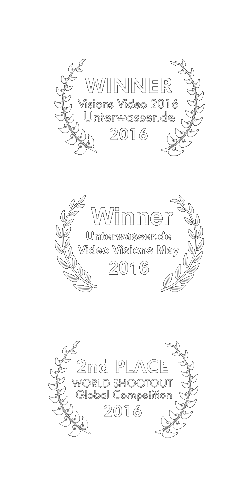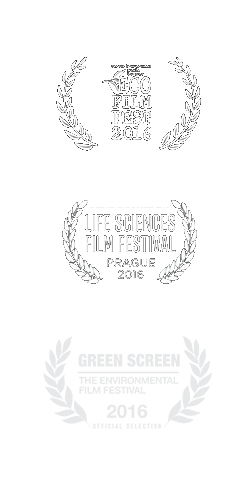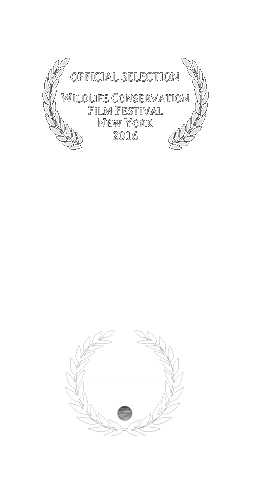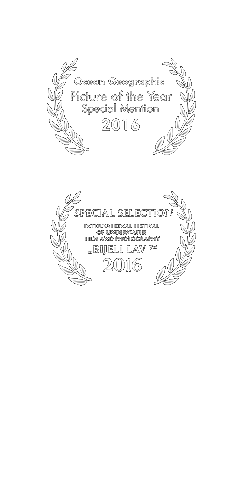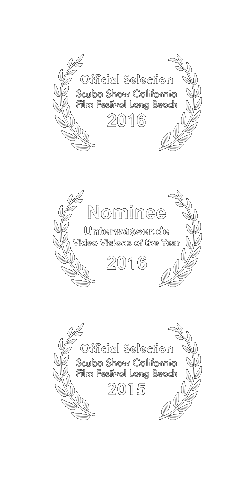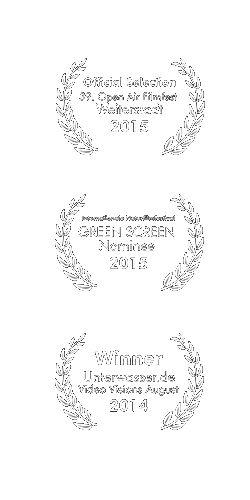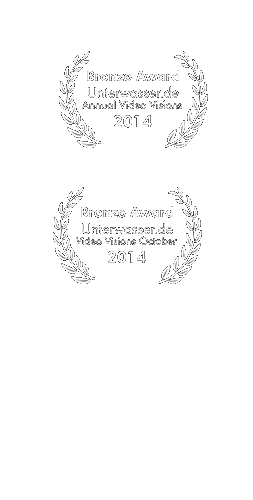 Contact
Tasty Shots Film Production
Berliner Str. 29
65462 Ginsheim
Germany
Opening hours
We are available for you around the clock. We have long left the oldschool opening/office hours behind us. We live in a dynamic and fast-moving time and want to make it as easy as possible for you to contact us.
What are

you

waiting for?
Would you like a Tasty video? Send us a quick message and the rest will take care of itself.